The physical security sector is constantly evolving, and your company must grow with the times. Otherwise, you risk falling behind and missing some of the best job opportunities available.
The Bureau of Labor Statistics (BLS) estimates that employment in the security and investigation services industry will grow by 6.5 percent between 2019 and 2029. That is significantly quicker than the average of 3.7 percent for all employees across all sectors. This means that in the coming decade, there will be plenty of physical security career opportunities to explore.

In 2023, there will be many ways to develop new skills that can help you stay at the forefront of industry trends. Many career paths will be available within physical security that can offer individuals excellent prospects for growth in both their professional and personal lives.
To help your company retain its competitive edge, take advantage of these physical security career opportunities in 2023.
The Move to Technology and AI-driven Security
The security sector is rapidly moving towards technology-based solutions and artificial intelligence (AI). In 2023, there will be an even greater demand for security professionals who understand the complexities of the ever-evolving cyber world.
Security experts with knowledge of AI, machine learning, and cybersecurity are in high demand across various industries. As more businesses transition to cloud-based technology, the need for AI-driven security solutions is only growing.
And as businesses become more digitally reliant, physical security is becoming increasingly important. Experienced professionals with knowledge of CCTV (closed circuit television) and intruder detection systems are increasingly in demand. Physical security experts can also help ensure that access control measures and building layouts are secure.
Certifications That Can Help You Advance Your Security Career
Contrary to some beliefs, security officers are not just guards hired to stand outside buildings. Modern security officers must be up to date on the latest regulations and technology to stay safe and protect the public.
Security officers are hired based on their qualifications and experience. Many employers prefer security personnel who have received formal training and acquired industry certifications. Having a certification or two on your resume can set you apart from other applicants.
There are plenty of certifications offered by professional organizations and government agencies that employers look for. These include:
By gaining the necessary skills and certifications, security professionals can stand out in the job market and increase their career potential.
Where To Find More Information
For more information on physical security, there are plenty of resources available to help you find job opportunities and learn about the industry.
Some of these security resources include:
These organizations are great resources for physical security professionals. They offer professional certification programs, free training materials, and career events.
Job Opportunities for Physical Security Professionals
Career progression in the security sector can be rewarding. With advancements in technology and the growing demand for physical security professionals, there will be plenty of opportunities available in 2023.
From entry-level to executive-level positions, security jobs in demand include the following:
Professional Level
Security Officers:

They are responsible for protecting physical property, typically patrol grounds, monitor closed-circuit cameras, and work in access control.

Security Coordinators:

They work closely with the security team to ensure that all security measures are properly implemented and maintained.

Security Analysts:

They help develop and implement security policies and procedures for companies. They also monitor system activity, investigate security incidents, and conduct vulnerability testing.
Management/Director Level
Security Managers:

They are responsible for designing, implementing, and managing a company's security program. They work closely with other departments to ensure that all security protocols are adhered to.

Security Specialists:

They review, evaluate, and analyze security systems to identify potential threats and vulnerabilities. They also design effective strategies to prevent attacks.
Executive Level
Chief Security Officers:

They oversee all aspects of a company's information security program. They also develop procedures to ensure compliance with federal and state laws and regulations.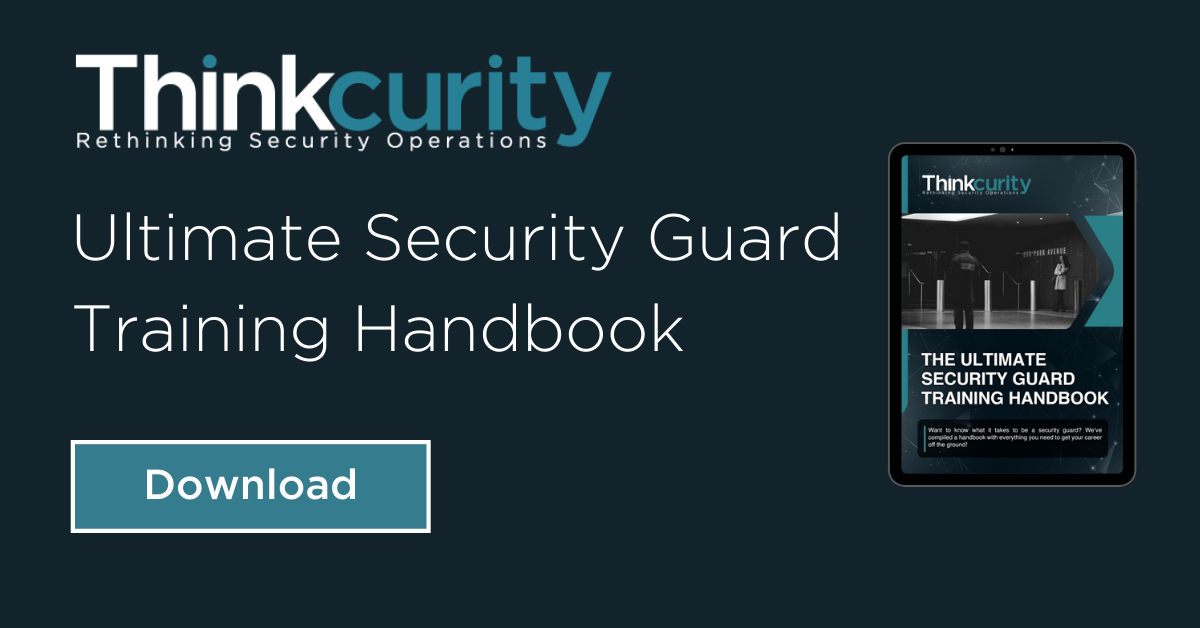 The physical security career field is an ever-evolving profession requiring professionals to have knowledge and experience in various areas. The growth of a security company lies in its ability to hire qualified and knowledgeable professionals and support them to gain the necessary and additional certifications and skills.
By taking advantage of the physical security career opportunities in 2023, you can open yourself up to a world of new possibilities and exciting challenges. With the right qualifications and certifications, you can grow your security company's reach and positively impact the industry.