The physical security industry is highly competitive. Figuring out ways to stay ahead is critical to the success of smaller operations. In his 2019 white paper on the state of the security industry, Robert Perry talks about the opportunities that a private security business has in the public sector. Today we will look at a few examples of where this is taking place as well as how to secure government security contract work.
Private Security in Local Municipalities
In recent years, there has been a rise in local police forces running into issues funding, training, and staffing full-time police officers. Because of this, many local governments have decided to contract private security companies to alleviate these issues and provide a "normal" level of security to their residents.
The Carnegie Hill Neighbors Security Program is a perfect example of this. Carnegie Hill is a neighborhood in Manhattan, NY that has been using private security as an additional help to the local police precinct. The residents of this community pay a small annual fee for Brosnan Risk Consultants to do regular patrols both on foot and in a security patrol car. BRC mostly helps the neighborhood with things like slip and fall hazards, repeat loiterers, vandalism and some emergency response. These services allow the local police to focus on more pressing issues like violent crime.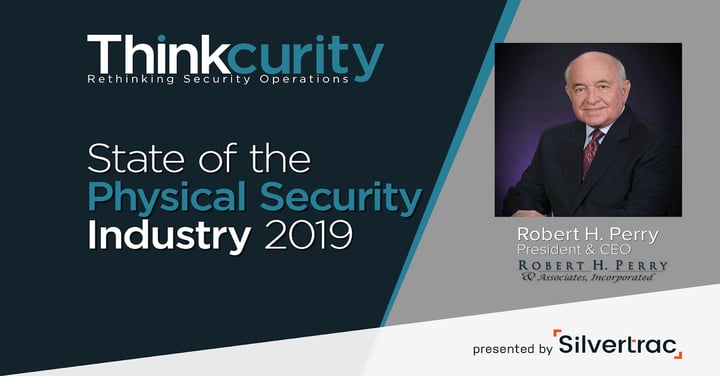 Federal Programs that Contract Private Security
There are a couple of federal programs that give security businesses the opportunity to win publicly-funded security contracts. Done the right way, smaller companies could have the opportunity to scale their business in these areas.
Screening Partnership Program (SPP)
Before 9/11, airport security was done exclusively by private companies. The TSA took over this role in late 2001, but they also created the Screening Partnership Program (SPP) in 2002. This program took five pilot airports and let them continue handling their security operations with private security officers. The SPP is now running in 22 airports - 11 of them international - across the country.
Here are a few things to keep in mind:
Everything is run by the TSA. Even though you are working for the airport, the TSA is still in charge of air travel safety as a whole. This means that contracts are administered and paid out by the federal government.
Private security contracts cannot cost the airport more money than their current TSA option.
The application process can take a while. The TSA must make a decision on an application within 60 days, but government paperwork past that can drag out the process.
If joining the Screening Partnership Program is something you are interested in for your company, look for new opportunities at the Federal Business Opportunities website and apply on the TSA website.
General Services Administration (GSA) Schedules
According to the GSA website, "GSA Schedules (also referred to as Multiple Award Schedules (MAS) and Federal Supply Schedules) are long-term government-wide contracts with commercial companies providing federal, state, and local government buyers access to more than 11 million commercial supplies (products) and services at volume discount pricing... Schedules are your direct link to the government contracting community."
Schedules are broken up in terms of industry. Schedule 84 includes security, fire and law enforcement. This includes contract options for "professional security facility management and guard services." The full list of security services for Schedule 84 can be found here. GSA schedules can be a great opportunity for your company to get consistent government security contracts.
Takeaway
Finding new opportunities in an industry that is dominated by big names can be difficult. Luckily, we are here to help. Check out the on-demand Robert Perry Thinkcurity Webinar here.